PRESS KIT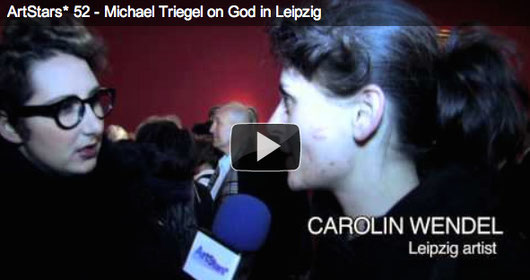 Hello journalists out there!
If you'd like to get in touch, get more detailed information about my work and pictures galore - please don't hesitate to drop me a line via email.
For high-res jpegs of recent work by Carolin Wendel, and her Bio and statement, please download the zip file below.
PressKit_CarolinWendel.zip
Komprimiertes Archiv im ZIP Format
21.3 MB